On Mother's Day -- a heart made by mothers in South Sudan for your mom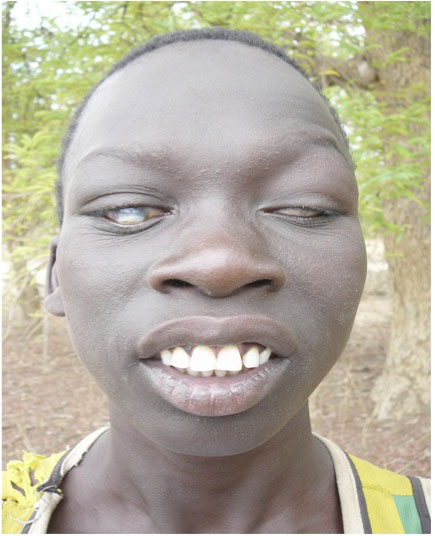 Sunday, May 13 is Mother's Day. It is a different holiday for me this year as I am now a foster mom. My foster son is a tall teenage boy from South Sudan named Ker who was blinded by his Arab slave master.
During the twenty-two year war between Sudan and South Sudan, slaves from the Christian South were taken as war booty. Ker's Mother was taken and marched to the North, where she and Ker were made to serve Zachariah.
She slept in th
e garden and he was tied to the goats so that if they tried to escape he would have to wake up and tend to them. 
Despite daily beatings, Ker's mother tried to instill values in him and to teach him about his country and his people. 
I think of her often. 
Ker was blinded by Zachariah and then when he was useless allowed to come to his tribal home in the South. His mother was left in the North.  


Read more: http://www.foxnews.com/opinion/2012/05/07/on-mother-day-heart-made-by-mothers-in-south-sudan-for-your-mom/#ixzz1uCJq41E5